Commercial
Pressure Washing
Serving The Entire Phoenix-Metro & Surrounding Areas!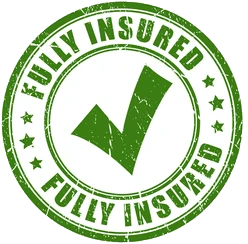 We Are Fully Insured for Single & Multi-Family
Gen. Liability 2 Million / 2 Million
Automotive & Workers Comp
What can we pressure wash? Most hard surfaces, top to bottom and in-between. If your property's building exteriors, parking areas, walkways, patios, or pool deck(s) are in need of some love and shine we can help. We utilize the safest pressure washing techniques and cleaners to bring your surfaces back to life. With a professional pressure wash you can instantly increase the appease of your property! If you're trying to save money and brighten Ask us about setting up a scheduled maintenance plan.
Clean ALL Hard Surfaces!
Outdoor Sports Court Cleaning

Hard Water, Calcium & Efflorescence Buildup
At Soft Hands Pressure Washing we provide full service power washing services in Tempe, Phoenix, Mesa, Chandler, Scottsdale, and most other parts of the Phoenix-Metro Area. We offer free commercial power washing estimates and reoccurring service schedules to meet our clients needs. We are insured and fully licensed to do business in the state of Arizona.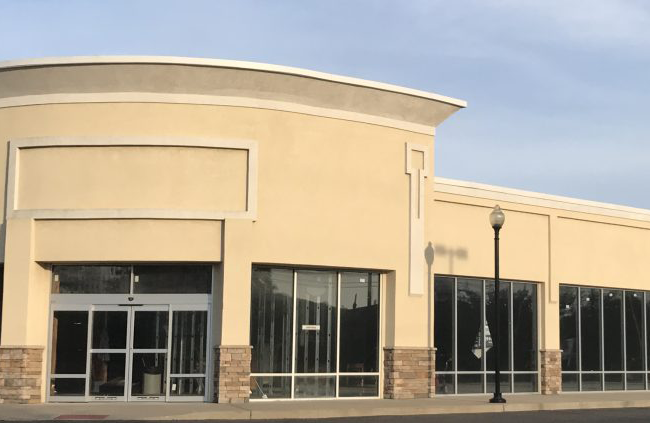 Commercial Building Washing
Clean up the property with the best commercial pressure wash in town! Wind and dirt tend to stain a building over time, we stop that. Don't just re-paint, use our commercial pressure washing service to get the job done the right way. With Soft Hands Pressure Washing we offer the best commercial pressure wash and renewal in the Phoenix metro area.
Knock away dirt, mud, cobwebs, and other harmful buildup that will damage the building and lower the curb appeal of your property. Eliminate heavy dirt and brighten the building with a wash that will leave your buildings looking new again.
Sidewalk, Walkway, or Pathway Pressure Washing
Commercial Pressure Washing is great for sidewalks, walkways, cross-walks, or any other heavy traffic area. The more foot traffic you have, the more cleaning needs to be done or you risk continued and worsened wear over time. Reduce risk of falls and lower your liability by keeping your sidewalks and walkways clean and clear all year round. When done correctly and in conjunction with the proper chemicals pressure washing can get rid of oil, dirt, grease, and nasty spills that continue to wear down your surfaces. Ask us about a maintenance schedule!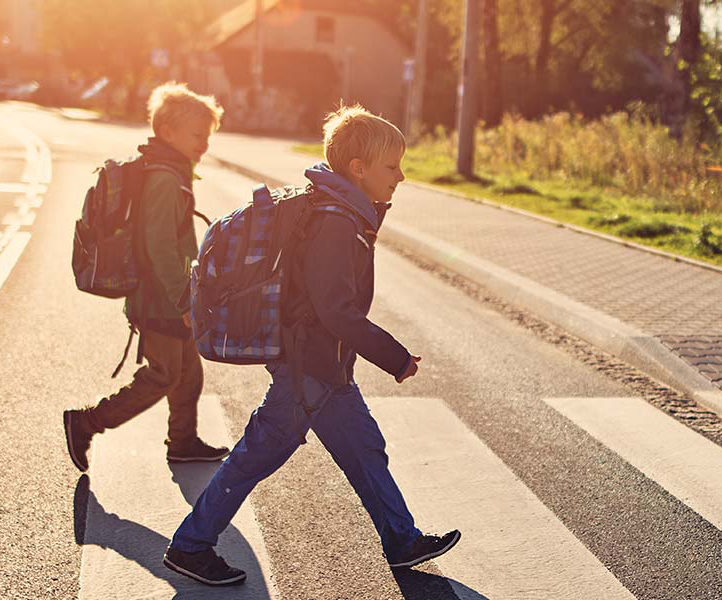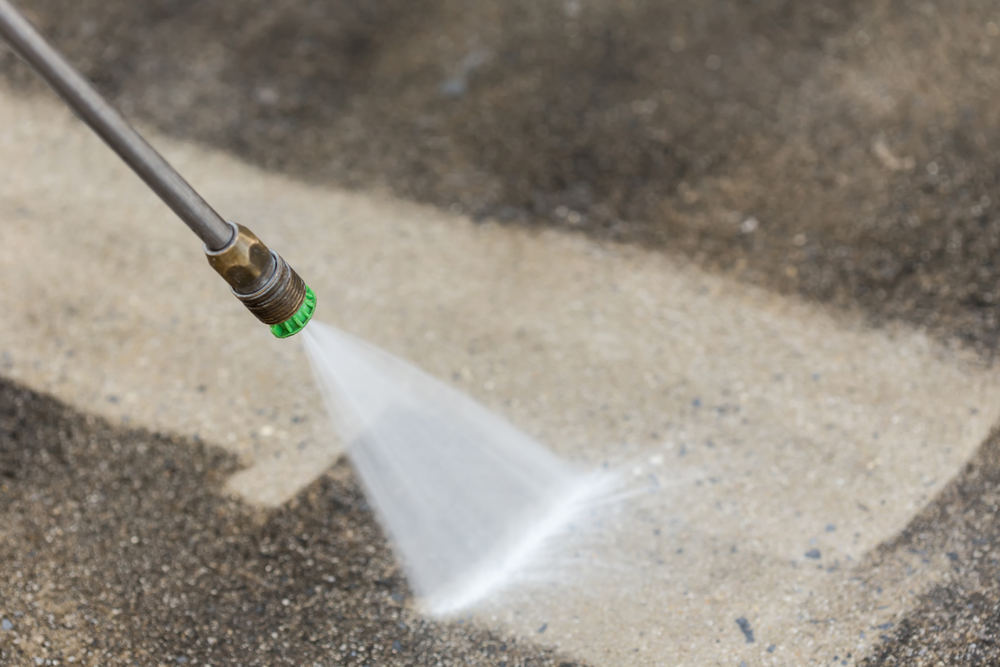 Commercial Parking Area
&
Commercial Parking Garage
Pressure Washing Services
Is the Parking area looking grimy? Clean up dirt build up, oil congestion and buildup, spills, even brighten paint lines! We pressure wash small parking areas and we offer parking garage cleaning as well as asphalt cleaning services at amazing rates. Treat tire marks, oil leaks, grease, and other fluid stains plus while bringing out a nice freshly cleaned shine. Commercial Pressure Wash, Water Broom / Sweep, Hot Water Pressure Wash & Cold Water Pressure Wash services, We can do it all! We work around your schedule to keep your parking easily available to customers and employees. We offer 24 hrs service scheduling. Give us a call!
Keep the fleet looking sharp and shiny! We offer service on ALL sizes of fleet vehicles.
If you want to keep that fleet on the road and looking fresh. We all know you only get ONE first impression so let us help you make it great. We offer service during off hours to reduce any down time for cleaning. We can give things a quick rinse or we can get in there deep and knock out the dirt and gunk that builds up over time. Wash, Wax, Polish, Shine, Shampoo, Vacuum, and More. Fleet pressure washing is important to our current clients so we know it must be important to you.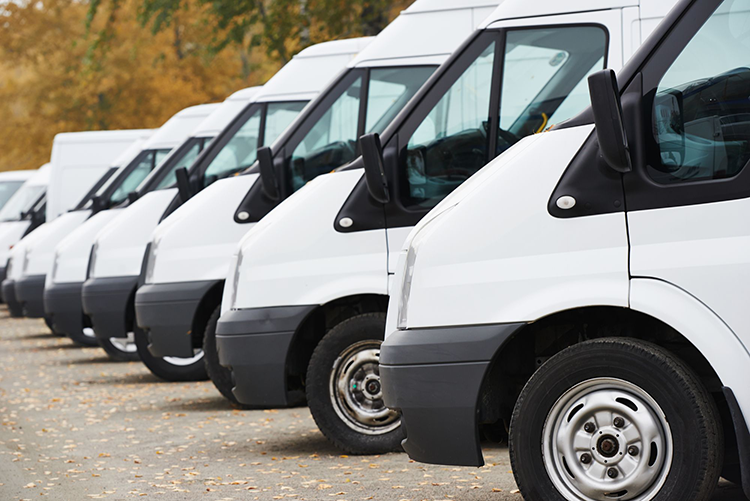 What To Know About Commercial Pressure Washing
Arizona, specifically the Phoenix metropolitan area, is a hub for businesses and commercial properties. Keeping these properties clean and presentable is of utmost importance. Commercial pressure washing services in Phoenix, Arizona, play a crucial role in maintaining the aesthetic appeal of buildings, parking lots, and other outdoor areas.
Staying on Top of The Build-up
In cities like Chandler, Mesa, and Scottsdale, the accumulation of dirt, grime, and debris is a common occurrence due to the natural desert environment. Chandler pressure washing and Mesa pressure washing services help businesses in these cities to keep their exteriors clean and inviting. Similarly, pressure washing in Scottsdale and Scottsdale pressure washing services ensure that commercial properties in the area are well-maintained and free of dust and dirt.
A Variety of Services
Pressure washing Mesa and commercial pressure washing services Phoenix offer a range of services including washing cleaning of building exteriors, window cleaning, and cleaning of parking lots. These services are essential for businesses looking to maintain a professional appearance and a clean environment for their customers and employees.
Having The Right Equipment
Power washing Scottsdale and washing Scottsdale services use high-pressure water to remove dirt, mold, and other contaminants from surfaces. This method is not only effective but also environmentally friendly as it does not require the use of harsh chemicals. A power washing company or a washing company in Mesa, AZ, or any other city in the Phoenix metropolitan area will have the necessary equipment and expertise to handle all types of commercial properties.
Parking Lots
Parking lots, in particular, require regular maintenance as they are susceptible to oil stains, gum, and other types of debris. Commercial pressure washing services Phoenix and pressure washer services in other cities in the region offer specialized services for cleaning parking lots.
Commercial Pressure Washing
In summary, commercial pressure washing in Arizona, including services like power washing Scottsdale, pressure washing Mesa, and commercial pressure washing services Phoenix, is essential for maintaining the cleanliness and aesthetic appeal of commercial properties. Whether it is washing cleaning of building exteriors, window cleaning, or cleaning of parking lots, a professional power washing company or washing company in Phoenix, Arizona, can provide the necessary services to keep your commercial property looking its best.
Notice The Difference Immediately