Boat's, RV's, & Trailer
Pressure Washing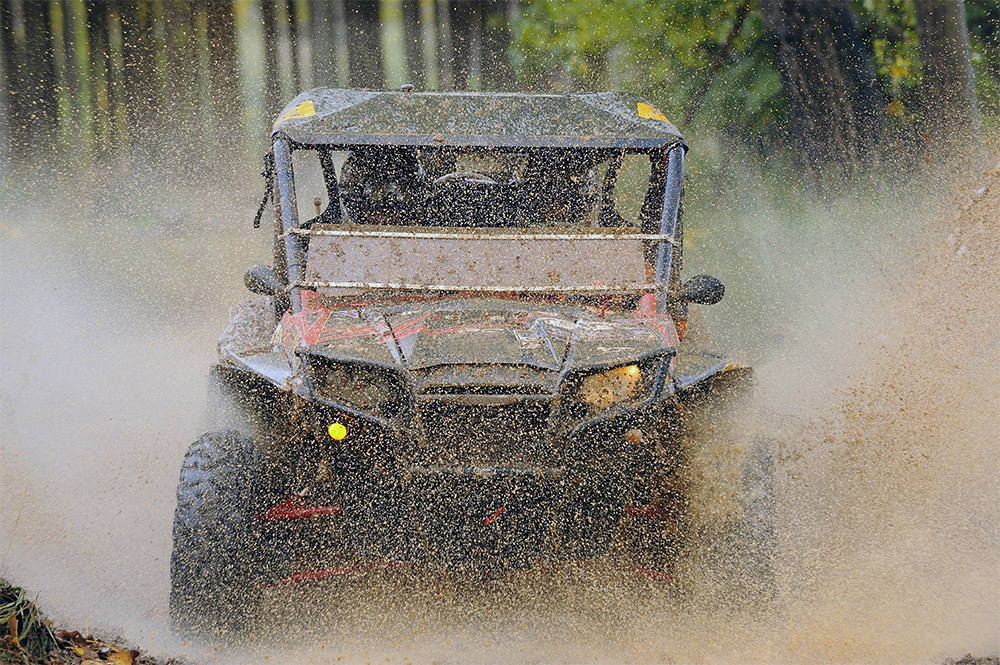 Let's Face It… Having Fun Can Get Dirty!
Clean It Up
Boats, RV's, UTV's, Motorcylces, Quads, You name it and we clean it! Did you know that mud and dirt build up can cause rust and eat away at your parts? Keep your toys in tip top shape and looking new by keeping dirt, mud, and extra moisture off of the surfaces anytime you are not using them. We offer top of the line pressure washing services with detergent options to keep you looking your best.
Notice The Difference Immediately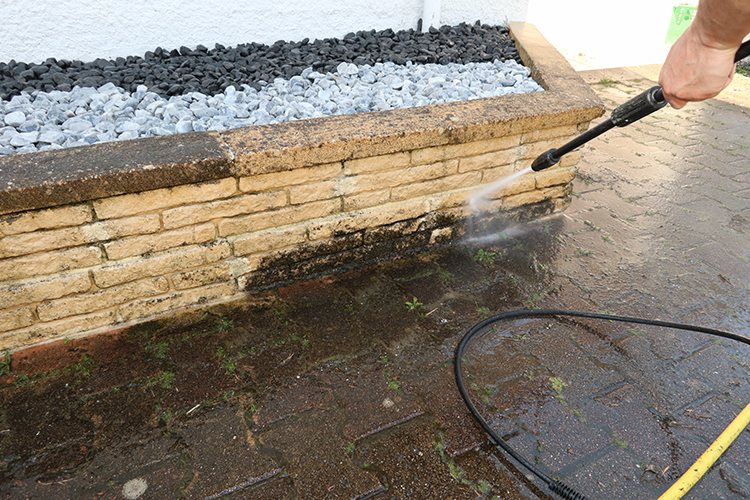 Ask us about our DISCOUNTED service schedule!
Everyone knows it's easier to keep something clean than it is to only do a deep scrub every once in a while. That's why if you make our job easier, we make yours easier and save you money! We offer discounts on regular scheduled cleaning services that you book with our team. Stay ahead of the dirt and grime while we blow it away.