Driveway
Pressure Washing
Driveway Cleaning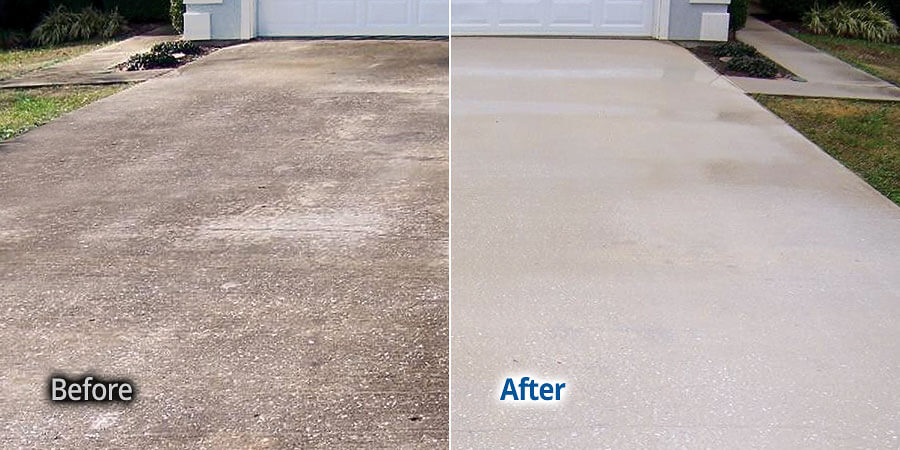 Is your driveway looking a little rough? Want to clean it up for the kids or a fresh set of tires? Let us help you with that! Using the Soft Hands Pressure Washing techniques and tools we can fix your problems and renew your driveway to a whole new life. Remove even the deepest tire marks and stains with our optional detergents or just touch it up with a good deep rinse.
Specialized Treatments For:
Tire Marks
Oil Stains
Asphalt and Tar Marks
Rust Stains
Heavy Grease
Chewing Gum
Paint
And More..!
Andrew Kish

Josh did a great job removing the cool decking from the patio of a rental property. It was not an easy job but he didn't give up until the job was done. Overall nice guy, hard worker and reasonable pricing. He took a lot of pride in making sure the job was done right and to my satisfaction. - 4/17/2021
Need More Than A Basic Wash?!
Get The BEST Deal with A Custom Quote
Ask us about our DISCOUNTED service schedule!
Everyone knows it's easier to keep something clean than it is to only do a deep scrub every once in a while. That's why if you make our job easier, we make yours easier and save you money! We offer discounts on regular scheduled cleaning services that you book with our team. Stay ahead of the dirt and grime while we blow it away.
Notice The Difference Immediately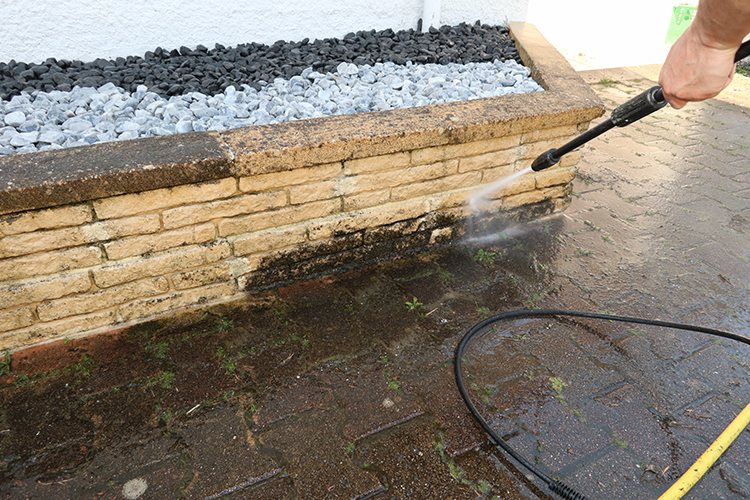 Does your driveway look old, worn, and dirty? Maybe [...]