Parking Garage
Pressure Washing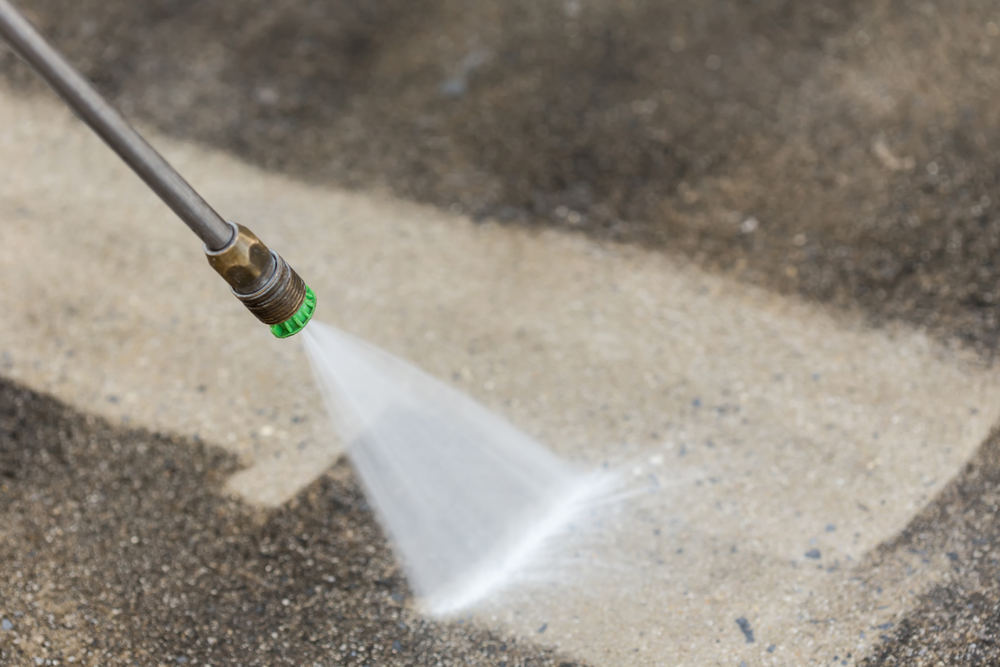 Renew, Revitalize, and Refresh your parking areas
Is the Parking Lot or Parking Garage looking grimy? Eliminate tire marks, oil leaks, grease and other fluid stains, and brighten up the lines all throughout your property with a Soft Hands Pressure Wash. We can do it all! We work around your schedule to keep your parking easily available to customers and employees. Most customers prefer we service their property at night or early morning so we stay flexible with nearly 24 hrs available for time of schedule. Give us a call!
Notice The Difference Immediately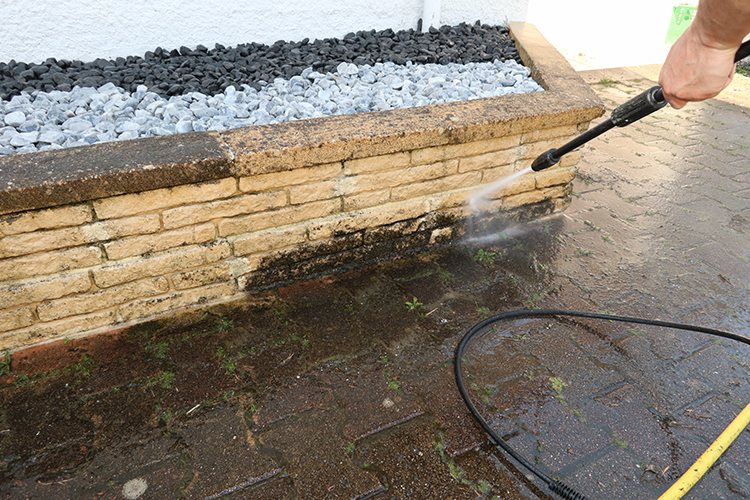 Ask us about our DISCOUNTED service schedule!
Everyone knows it's easier to keep something clean than it is to only do a deep scrub every once in a while. That's why if you make our job easier, we make yours easier and save you money! We offer discounts on regular scheduled cleaning services that you book with our team. Stay ahead of the dirt and grime while we blow it away.