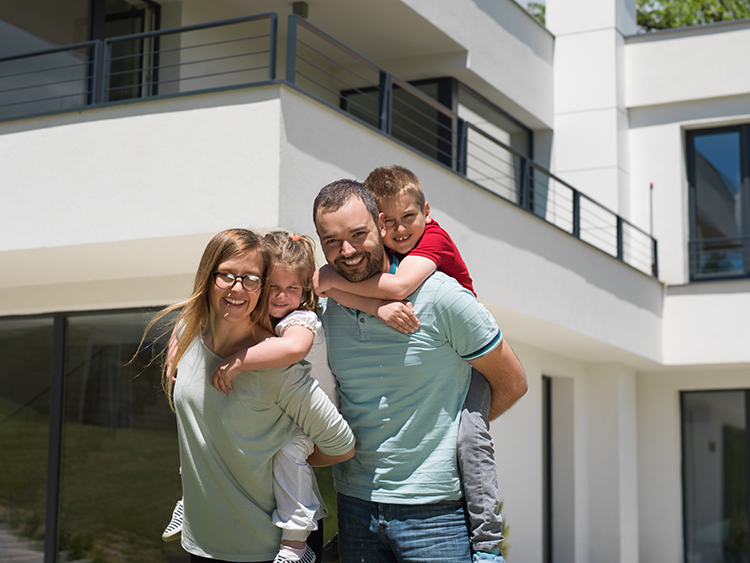 Does your home need a refresh?
Renew Your Home Exterior!
Is your home looking old, dirty, worn, or just blending into the ground beneath it? Let's get that fixed and renew your home exterior today. We offer top notch home exterior renewal services to get you back to that original shine and freshness. Renewing a Home Exterior is important if you want to keep your property value up and prevent long term problems like decay and pests. Build-up on your home over time can cause pockets of moisture or mud and dirt that allow for rust and bug infestations to occur. Avoid these problems and make your home look amazing with our favorite home exterior renewal service today.
Notice The Difference Today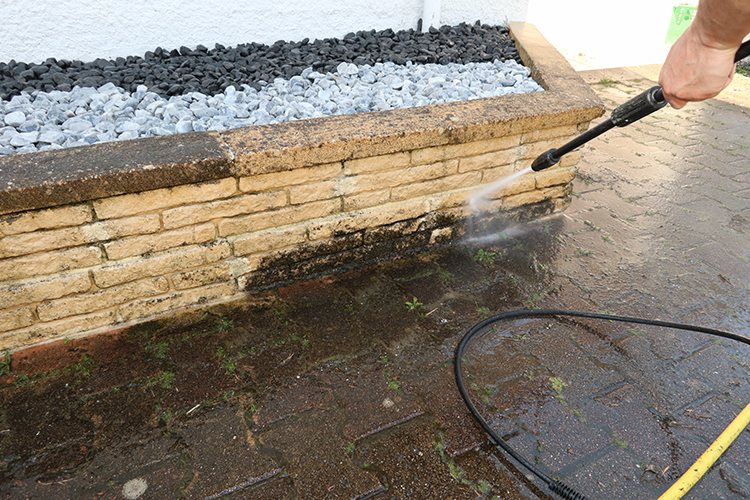 Ask us about our DISCOUNTED service schedule!
Everyone knows it's easier to keep something clean than it is to only do a deep scrub every once in a while. That's why if you make our job easier, we make yours easier and save you money! We offer discounts on regular scheduled cleaning services that you book with our team. Stay ahead of the dirt and grime while we blow it away.