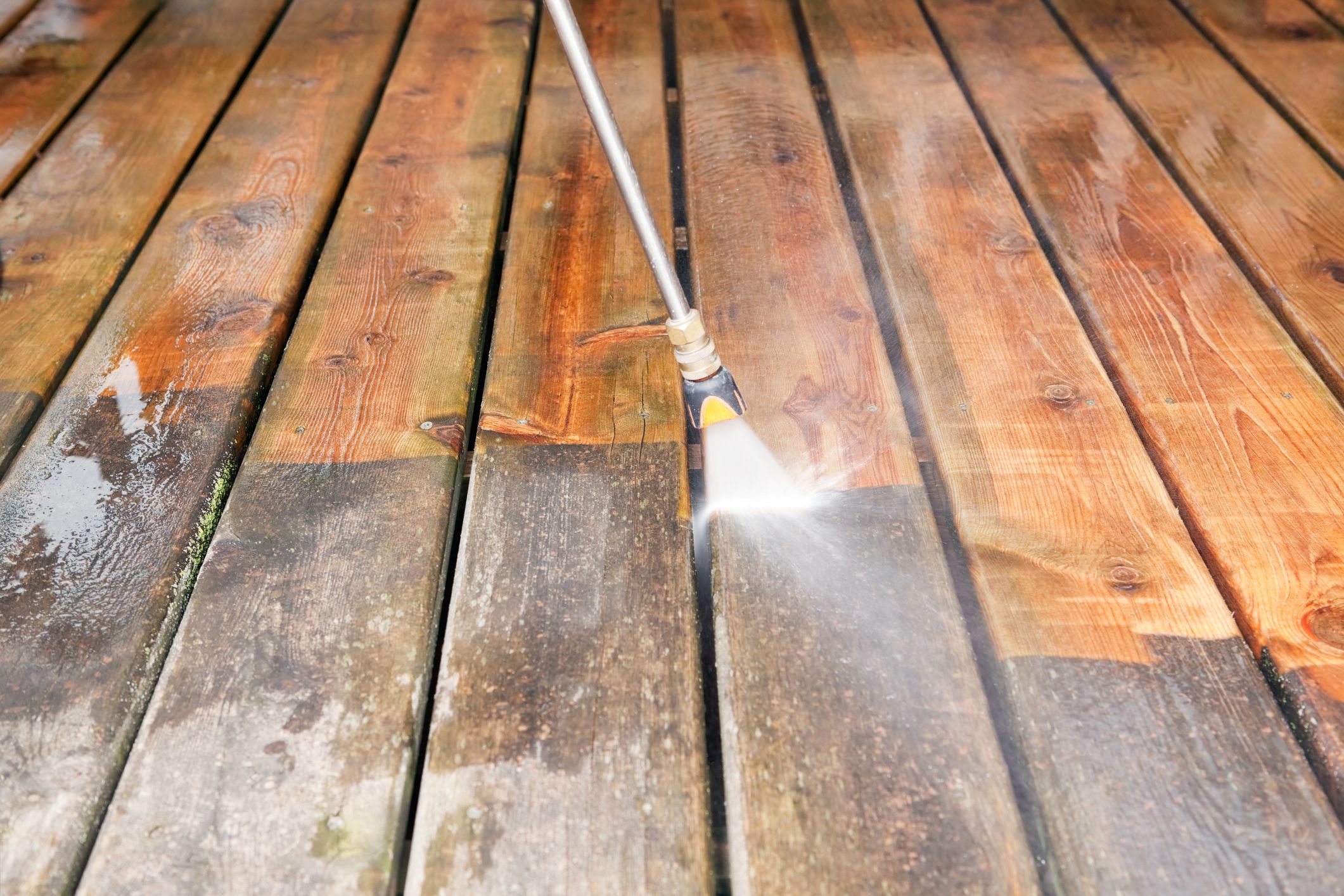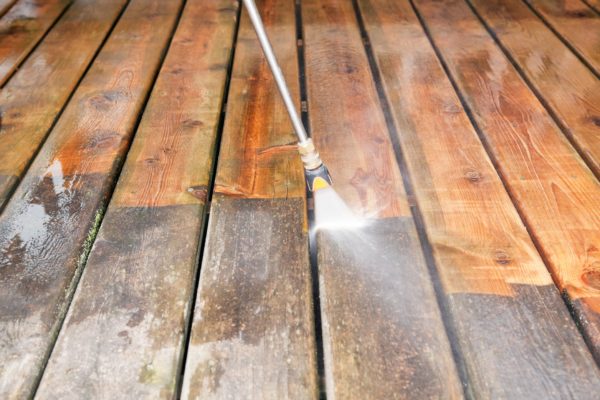 Do You Have A Project That Needs Pressure Washing?
Here at Soft Hands Pressure Washing, we LOVE a good challenge. We consult for free and we strive to help our clients with all that we can. If you have something and you think Pressure Washing might be the best route to take just give us a call. We are happy to answer any questions and we quote based on the amount of time needed for a project so you won't get steep pricing you can't afford.
Notice The Difference Immediately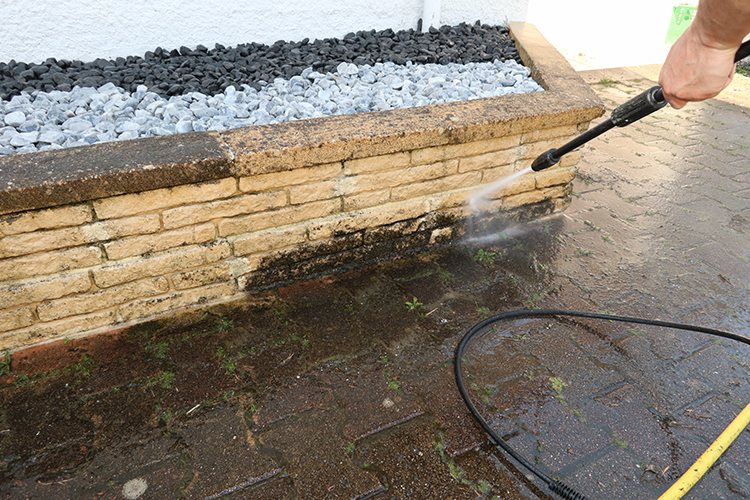 Ask us about our DISCOUNTED service schedule!
Everyone knows it's easier to keep something clean than it is to only do a deep scrub every once in a while. That's why if you make our job easier, we make yours easier and save you money! We offer discounts on regular scheduled cleaning services that you book with our team. Stay ahead of the dirt and grime while we blow it away.