Building Exteriors
Pressure Washing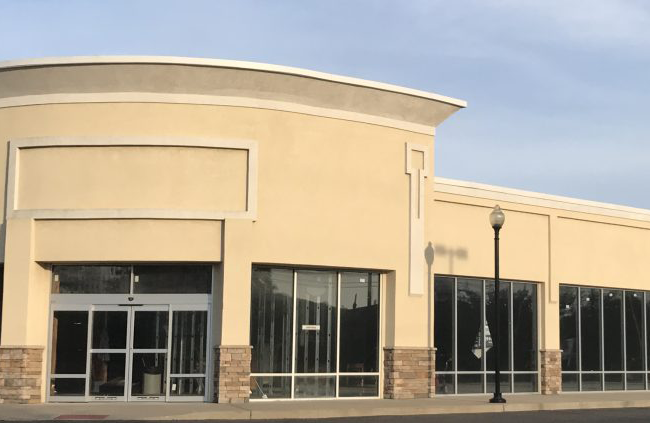 Renew & Revitalize Building Exteriors
Wind and dirt tend to stain a building over time. While most companies just re-paint, this can be costly! With Soft Hands Pressure Washing we offer the best clean and renewal on the market. Spray away old dirt and brighten the paint with a building cleanse that will leave your buildings looking new again for a fraction of the cost of painting over it.
Knock away dirt, mud, rust, termite nests, and other harmful buildup that will damage the building in the long run.
Notice The Difference Immediately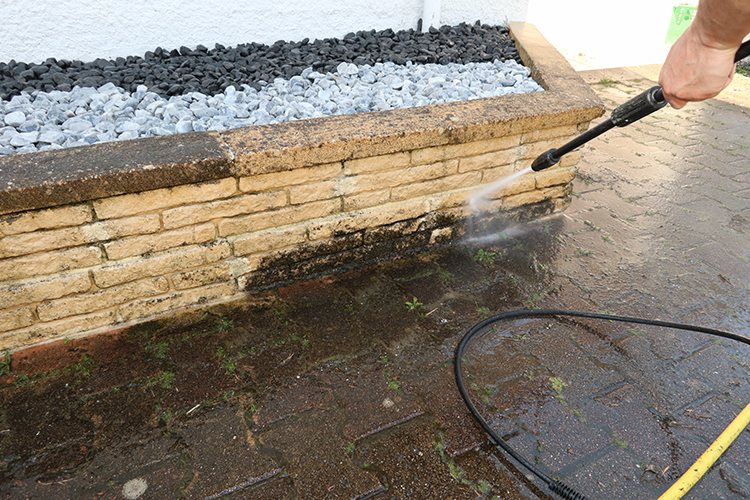 Ask us about our DISCOUNTED service schedule!
Everyone knows it's easier to keep something clean than it is to only do a deep scrub every once in a while. That's why if you make our job easier, we make yours easier and save you money! We offer discounts on regular scheduled cleaning services that you book with our team. Stay ahead of the dirt and grime while we blow it away.