Heavy Equipment
Pressure Washing
Knock Off The Heavy Dirt & Mud
Prevent rust and future problems by keeping your equipment clean and dry. With the right amount of pressure and skill you can rest assured that Soft Hands Pressure Washing will bring the right amount of elbow grease to get the job done right. We clean all heavy equipment and can get you shining like new again. Eliminate dirt, Oil and Grease Marks, Mud, even Rust Buildup. Call us today to ask about our multi-machine discount on heavy equipment!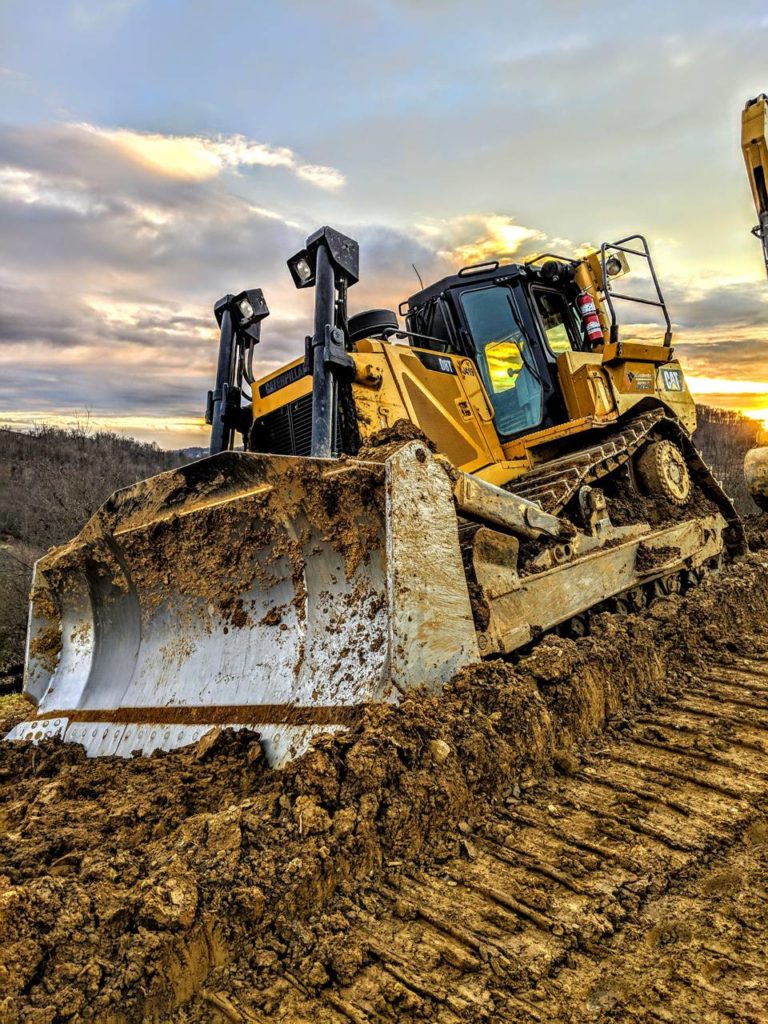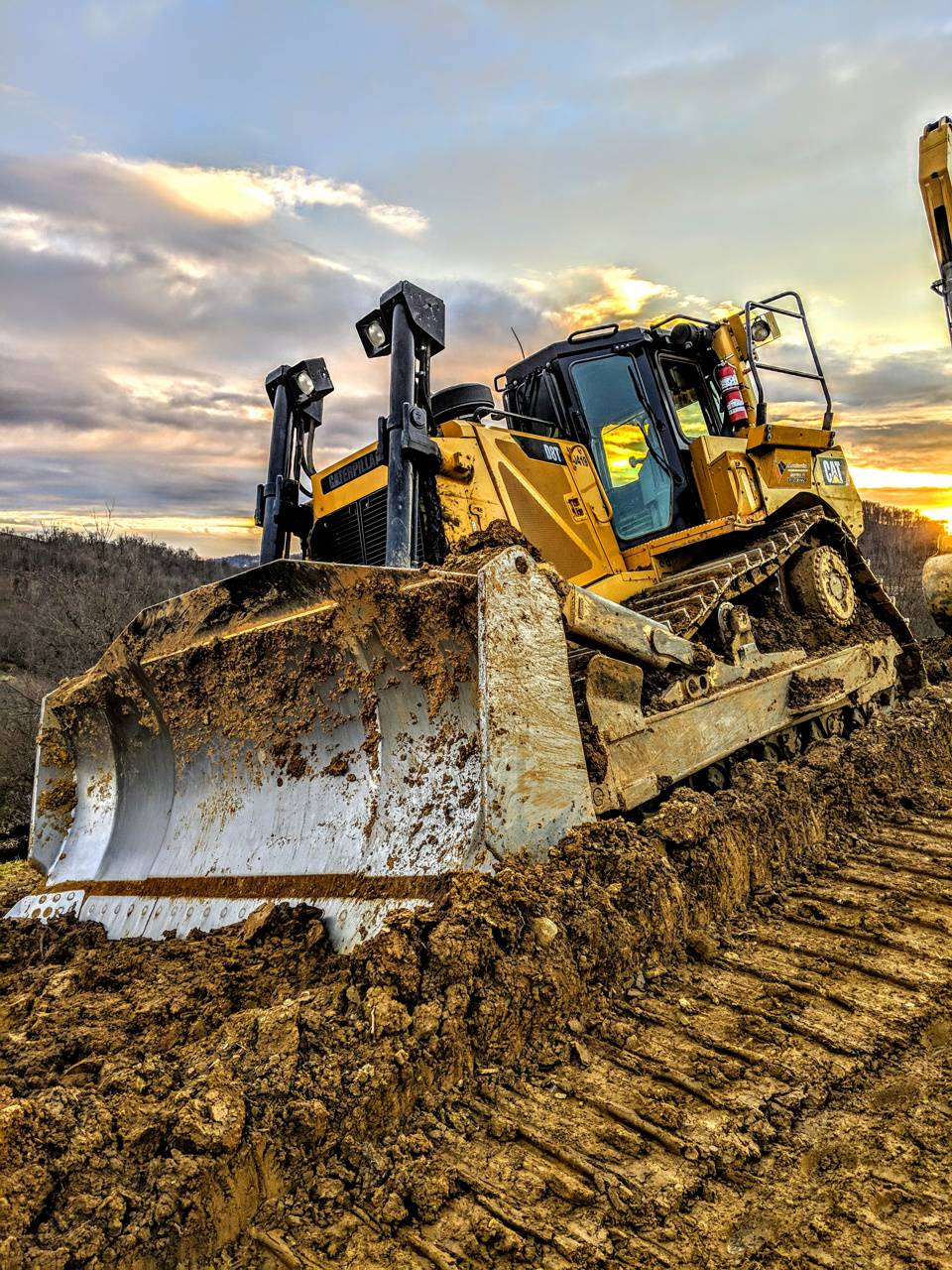 Notice The Difference Immediately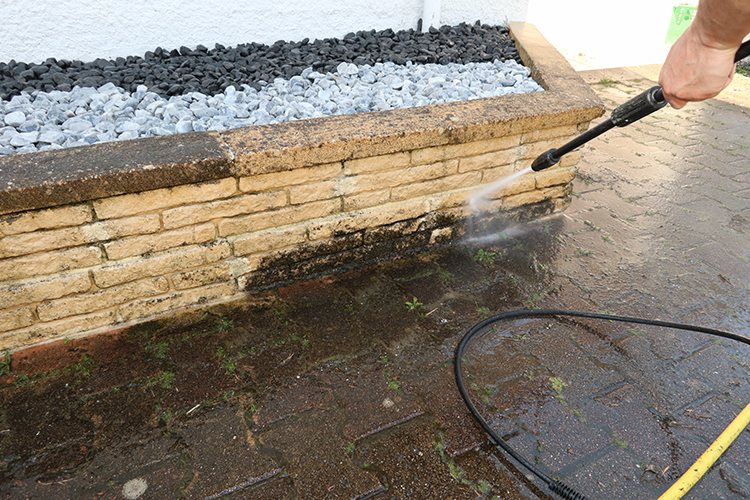 Ask us about our DISCOUNTED service schedule!
Everyone knows it's easier to keep something clean than it is to only do a deep scrub every once in a while. That's why if you make our job easier, we make yours easier and save you money! We offer discounts on regular scheduled cleaning services that you book with our team. Stay ahead of the dirt and grime while we blow it away.