Fleet Vehicle
Pressure Washing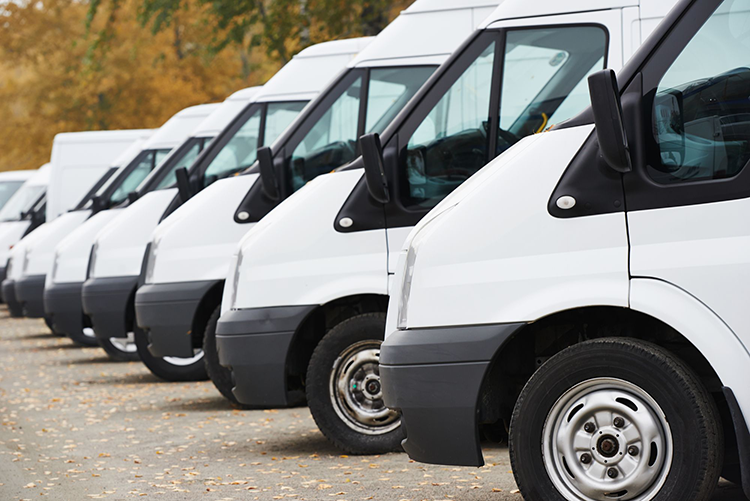 Keep the fleet looking sharp and shiny! We offer service on ALL size fleets and vehicles.
We all know that appearance is key! The old saying goes that you only get ONE first impression so let us help you make it great. We will come to your location at off-shift hours and knock out the dirt and gunk that builds up over time. Prevent rust and other deterioration that occurs from build-up and moisture that mud and dirt hold in place.
Notice The Difference Immediately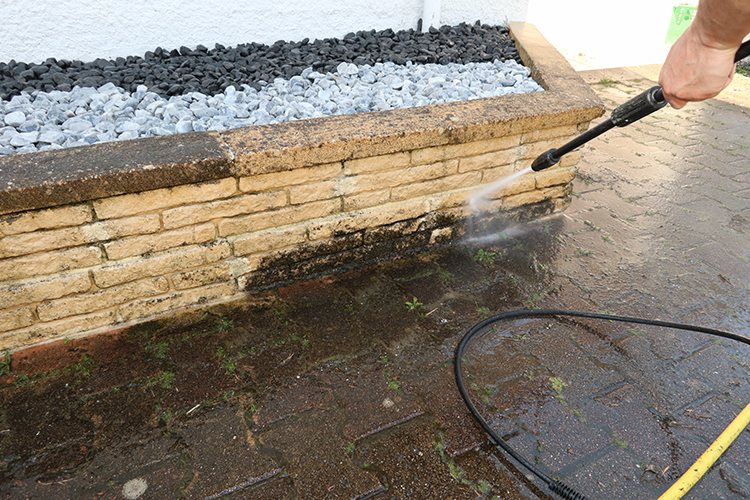 Ask us about our DISCOUNTED service schedule!
Everyone knows it's easier to keep something clean than it is to only do a deep scrub every once in a while. That's why if you make our job easier, we make yours easier and save you money! We offer discounts on regular scheduled cleaning services that you book with our team. Stay ahead of the dirt and grime while we blow it away.