HOA's, Property Management, Building & Business Owners..
Look no further!
We clean it ALL! Top to bottom and in-between. If your property's building exteriors, parking areas, walkways, patios, or pool deck(s) are in need of some love and shine we can help. We utilize the safest pressure washing techniques and cleaners to bring your surfaces back to life. With a professional pressure wash you can instantly increase the appease of your property and even increase property value! Ask us about our scheduled maintenance plans or just have us do it as needed.

Notice The Difference Immediately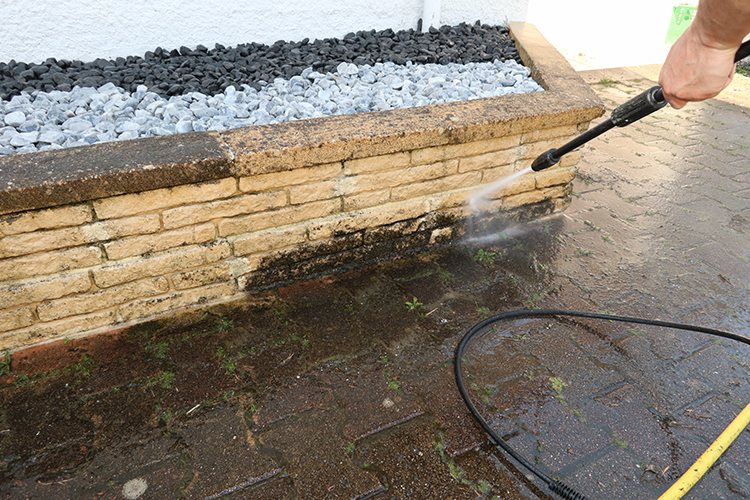 Ask us about our DISCOUNTED service schedule!
Everyone knows it's easier to keep something clean than it is to only do a deep scrub every once in a while. That's why if you make our job easier, we make yours easier and save you money! We offer discounts on regular scheduled cleaning services that you book with our team. Stay ahead of the dirt and grime while we blow it away.